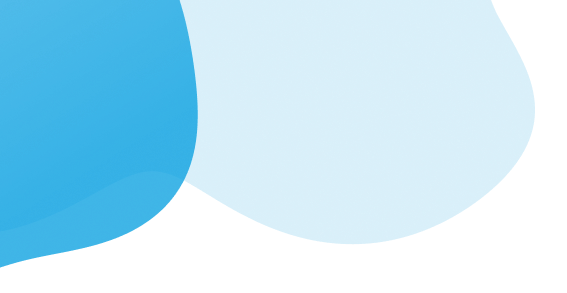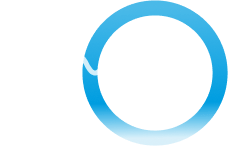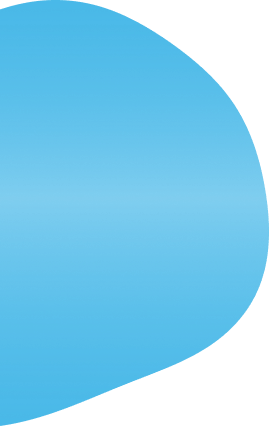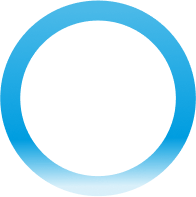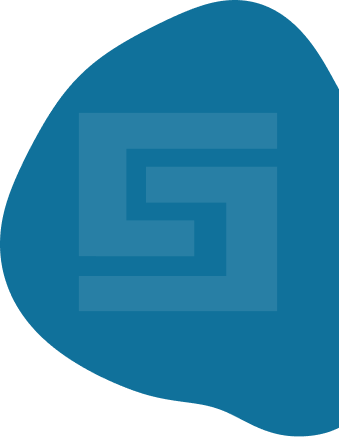 Explore
Strong Game For Learning
Generate new and engaging ways to incorporate the Strong Game into your training, meetings, and events checking out the case studies below.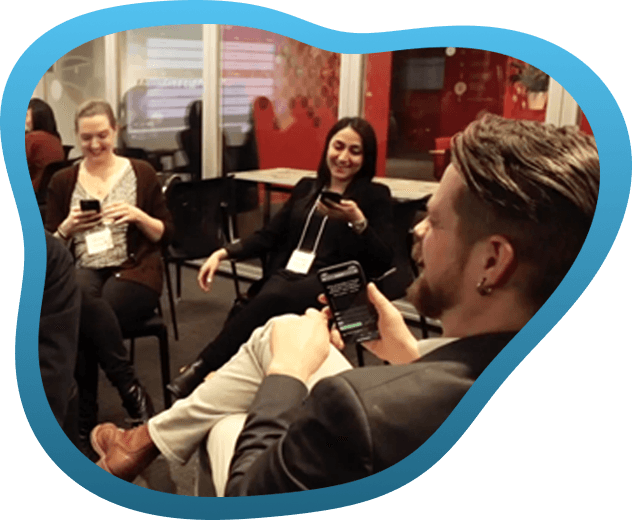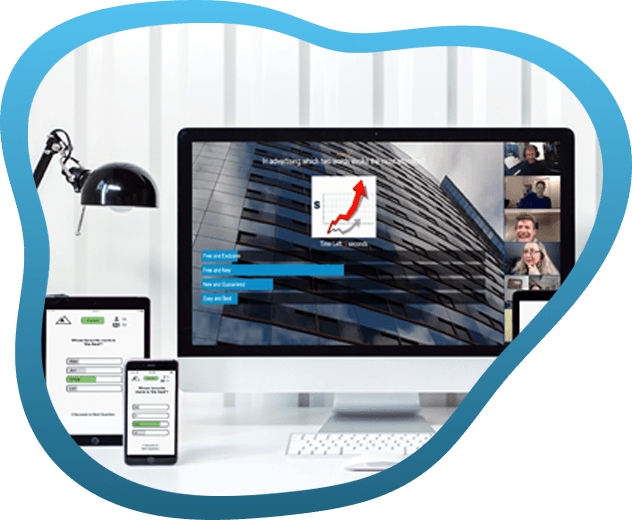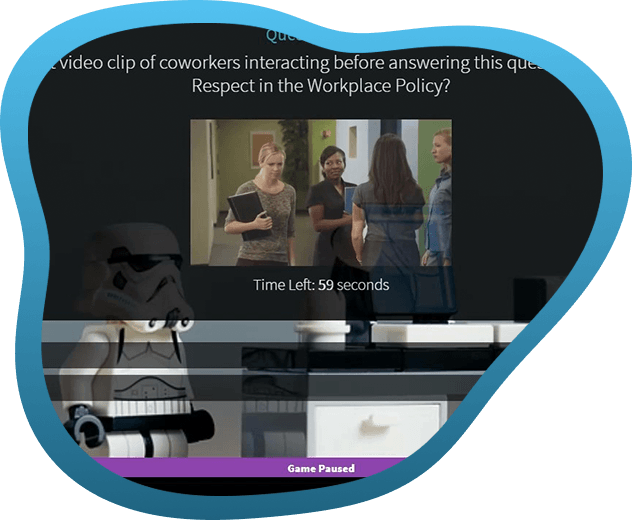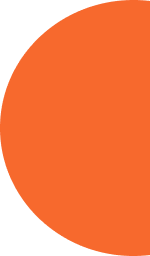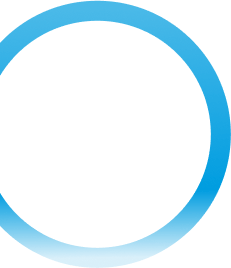 Develop collaboration and teamwork with The Strong Game. Designed to help you build stronger teams – The Strong Game is an easy to use online tool for Meetings, Team Building, Onboarding/Orientation, and Training.  With powerful analytics and real time polling, get a pulse on your team members and pivot quickly to adapt to changing circumstances.
Create a truly unique and engaging gamified training experience with The Strong Game. A perfect tool for icebreakers, building collaborative training teams, and summative / formative assessment. Use real time survey questions and analytics to pivot your training and ensure your audience is learning your content.
Spark connections and build networks with The Strong Game. This is the perfect networking tool for facilitators who are looking to bring strangers together quickly with intent. Our focus on team-based functionality provides a comfortable and safe platform that engages everyone in the room. Say goodbye to awkward ice-breaker activities and terrifying on-the-spot call outs.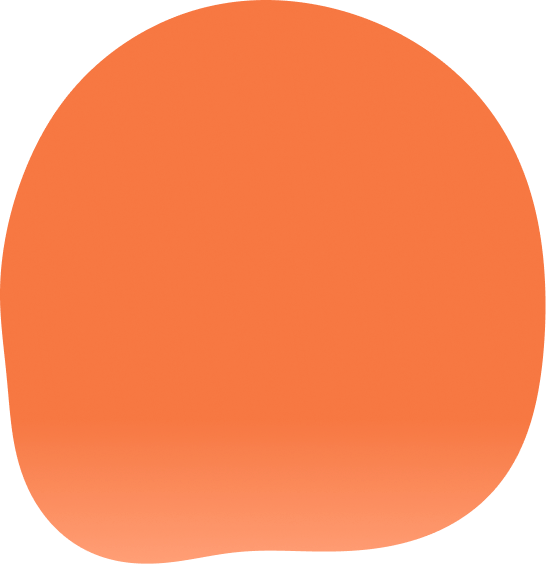 Central to The Strong Game is team/group activity. The Strong Game shines when you group people together in teams and assign challenges for teams to achieve together. Our platform's integrated team functionality promotes collaboration, communication, and negotiation skill development – Making it a powerful training tool to use in your next softskill development training course. 
Bring theory into practice by integrating The Strong Game into your training activities.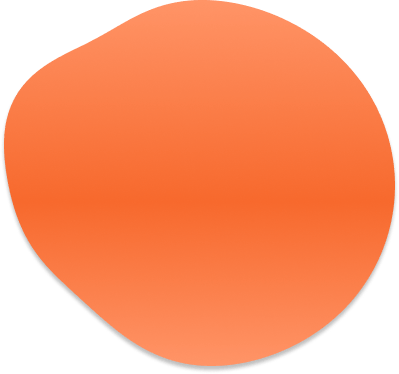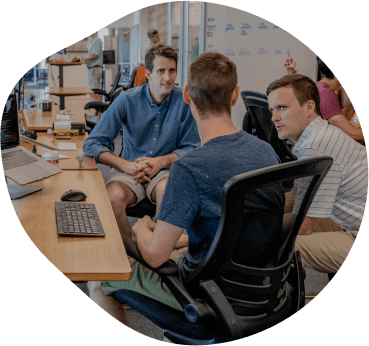 Collaboration, communication, and negotiation skill development.

Deliver convenient e-learning to your online teams. Test for understanding on key concepts, provide a platform to help team building, and gamify your content with our multimedia questions.
Consider using The Strong Game for formative assessments. Use content specific images, videos, and sound clips to test for understanding, or utilize our open-ended questions to collect deeper user created responses.  Our response reporting and analyical tool gives you detailed insights into learner strength and weakness.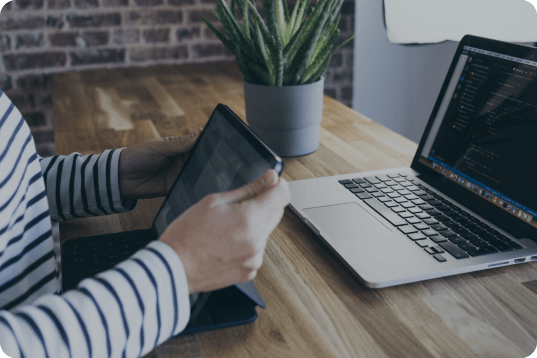 Create media rich questions for your eLearning experience.
Single Sign On and LMS Integration
Integrate the Strong Game with your Single Sign On service and Learning Management System. Contact us for more details regarding this service.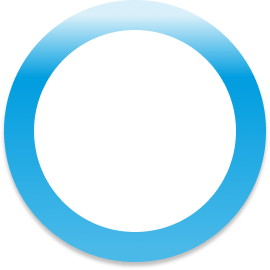 The Strong Game promotes engagement between participants and learning content in ways that inspire collaboration & reinforce learning. Use our patent pending Social Engagment question style to get group members talking with each other, or integrate our user/group point system to gamify your learning content and promote deeper interactions.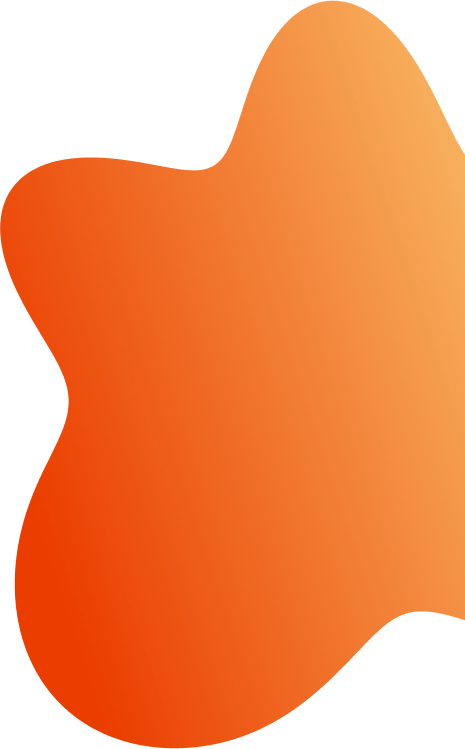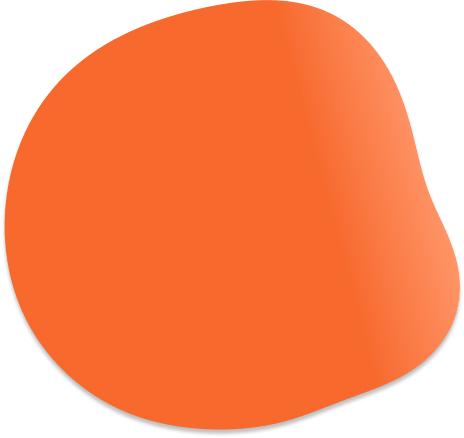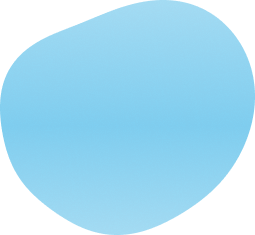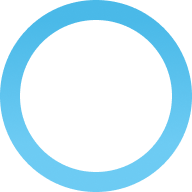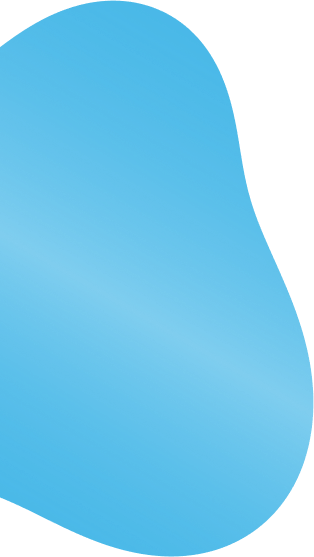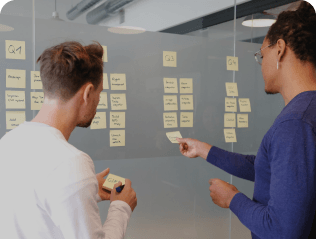 Create questions that challenge groups/ teams to find the right answer together. Use our Social Engagement question type to get group members talking and learning about each other.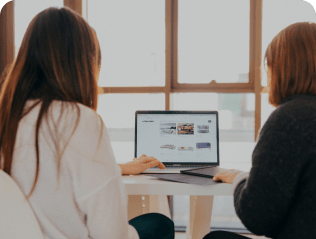 Reinforce training content with Strong Games that challenge participants to successfully recall lessons learned in training.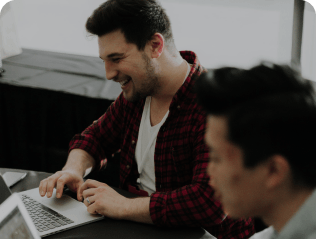 Gamify the learning experience
You control Strong Game content and rules like timing and question content. Upload video, picture, or sound bites into your questions to enhance the user experience.
Contact us if you have any questions or would like to sign up for a 1 month free trial!

We love questions and feedback - and we're always happy to help! Here are some ways to contact us.