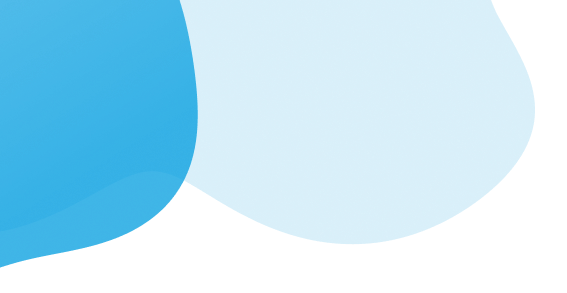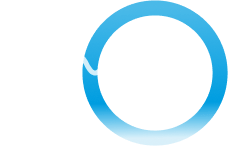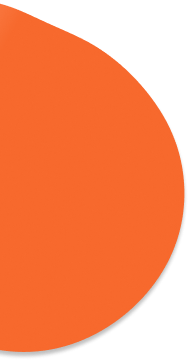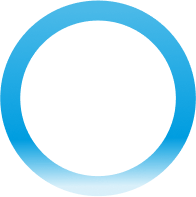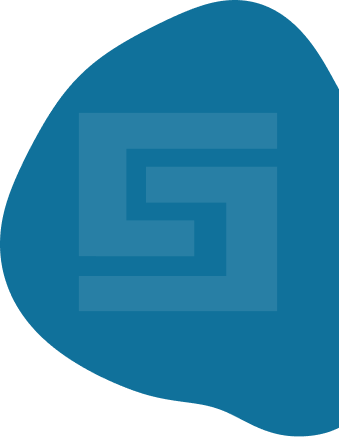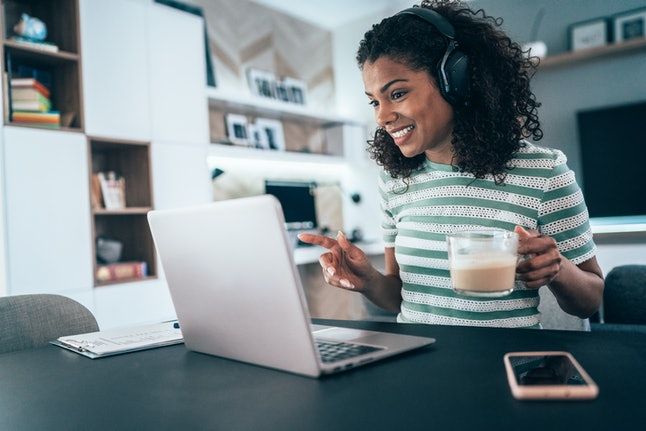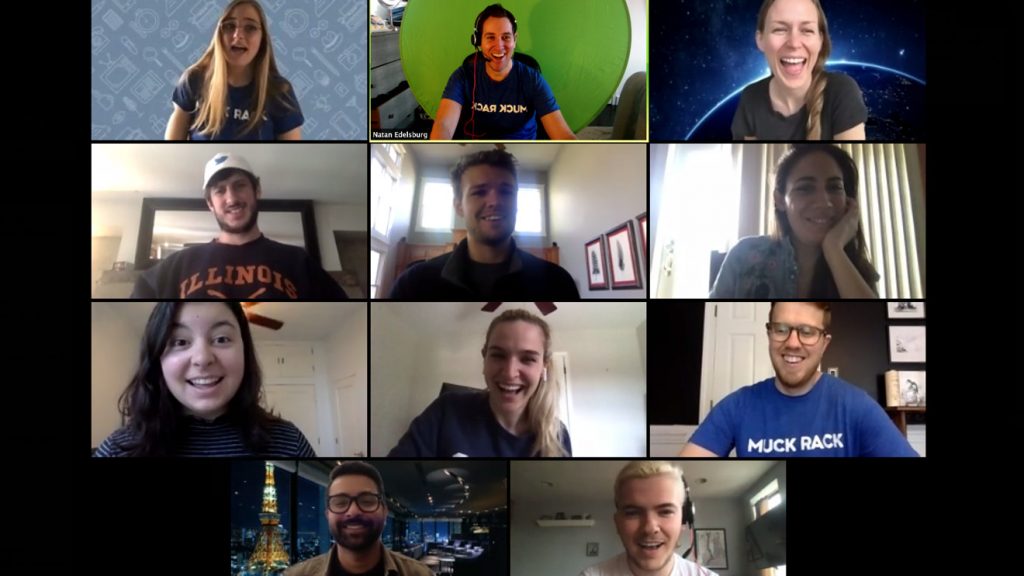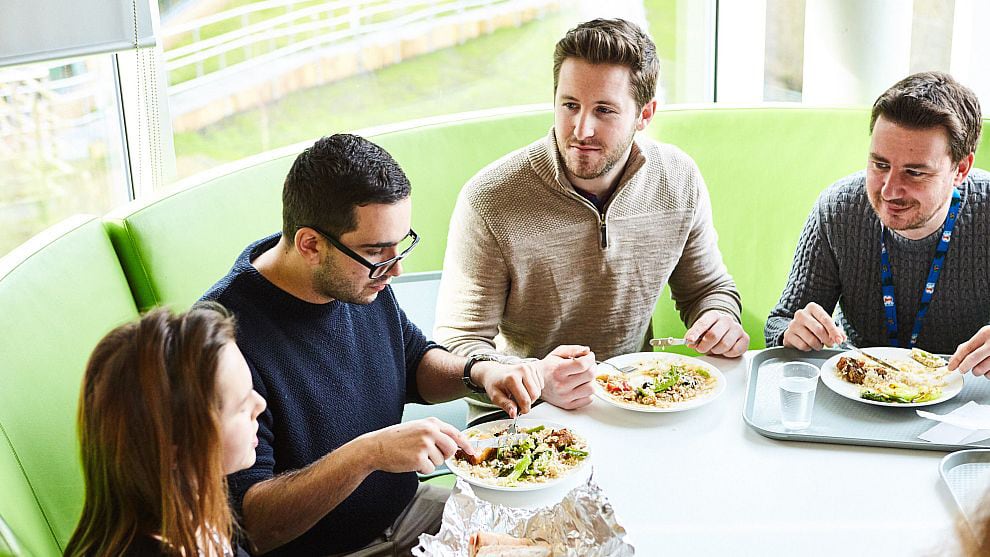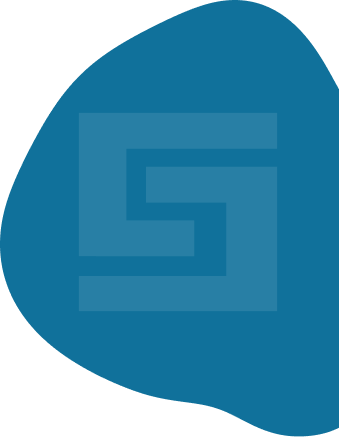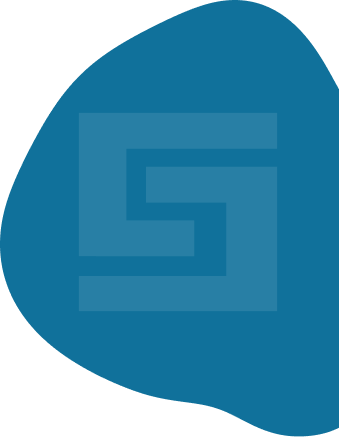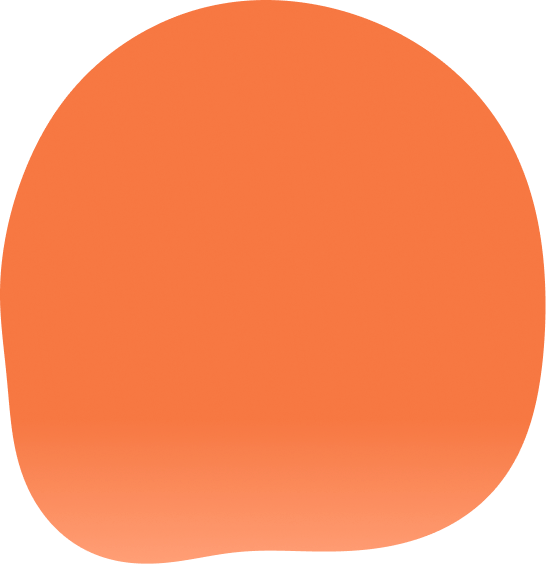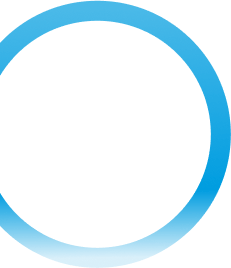 Employee Orientation – Creating a fun memorable experience
Silvana is responsible for developing and facilitating a monthly new hire corporate orientation program for around 10 to 15 new hires. One of the programs goals is to provide a fun, relaxed, interactive activity that brings the participants together and provides a platform for them to get to know each another.  She is tired of going through the same orientation slides and wants the new employees to show a little about themselves and fun at the first day at work. 
Silvana chose to use several of our pre-created social questions to get people in the room talking to one another, and also created one custom social question related to the new employees last job role.Custom Social Question: "What was the most interesting project you worked on in your last job role?" Silvana also created custom trivia questions which included images of the company and executive team, and questions on the materials covered in the orientation program.
Silvana's Setup:
Silvana creates three groups of 5-6 people.

She makes sure the Points Podium feature is active to identify the highest scoring team.

The team with the highest points gets a free lunch at the Cafeteria.
There were 16 people in the room, so Silvana split the group into 3 teams. The energy in the room really picked up, especially during the Trivia questions as groups were excited to try and win free the free lunch.  Teams quickly gelled, and everyone had a chance to get to know one another in their groups, while learning a bit about their team members previous job roles.
One group member had worked for the same company as another and they shared stories about the project used in the social question. 
The team that won the challenge all decided to have lunch that day together, which was a real win.
We love questions and feedback - and we're always happy to help! Here are some ways to contact us.